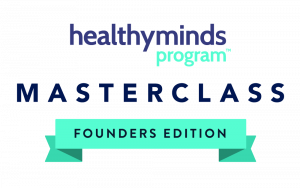 Learn the "How" of Human Flourishing
Wednesdays, 7 – 9 pm CDT (GMT-5) 
October 13 – November 17, 2021
Price: $49 (student), $149 (General)
Now more than ever, resilience and long term coping skills are essential for the stresses of life. You can train your mind to be more focused, calm and connected. The Healthy Minds Program MasterClass: Founders Edition is a new take on our highly successful MasterClass – and will only be offered for this limited time opportunity. Aiming to reach a broader audience in support of our vision of a kinder, wiser, more compassionate world – this 6 week workshop is your chance to learn from the creators of the Healthy Minds Framework for Well-Being (Dr. Richard J. Davidson and Dr. Cortland Dahl) yourself.
"I can say that this program has kept me not only going but thriving and feeling wonderful. Each day I drive to work I relive a rescue attempt gone bad that sent me down the rapids of the lower niagara river. A deep sense of fear fuels thoughts of uncertainty. This program undoubtedly helps me find the ground beneath my feet and a space of clarity between runaway thoughts. I see the positivity spilling over into others and feel more connected than ever. Thanks again for the tools to help see me through this" – Aaron, Firefighter & Public MasterClass Attendee
What You Can Expect
An online 6-week intensive
Lectures from the world's foremost experts in Contemplative Neuroscience on the science of well-being.
Live group sessions 1 per week
Live, guided meditations from a diverse set of international meditation teachers from the Healthy Minds Program app
Backed by decades of scientific research
Individual classes that delve into each of the four pillars of the framework: Awareness, Connection, Insight and Purpose.
Unlock the Healthy Minds Challenge
Weekly plans to support your practice with the Healthy Minds Program app featuring hundreds of hours of guided meditations and podcast-style lessons.
Create a Sustainable Habit
Tips and tools to support training your mind and developing a consistent practice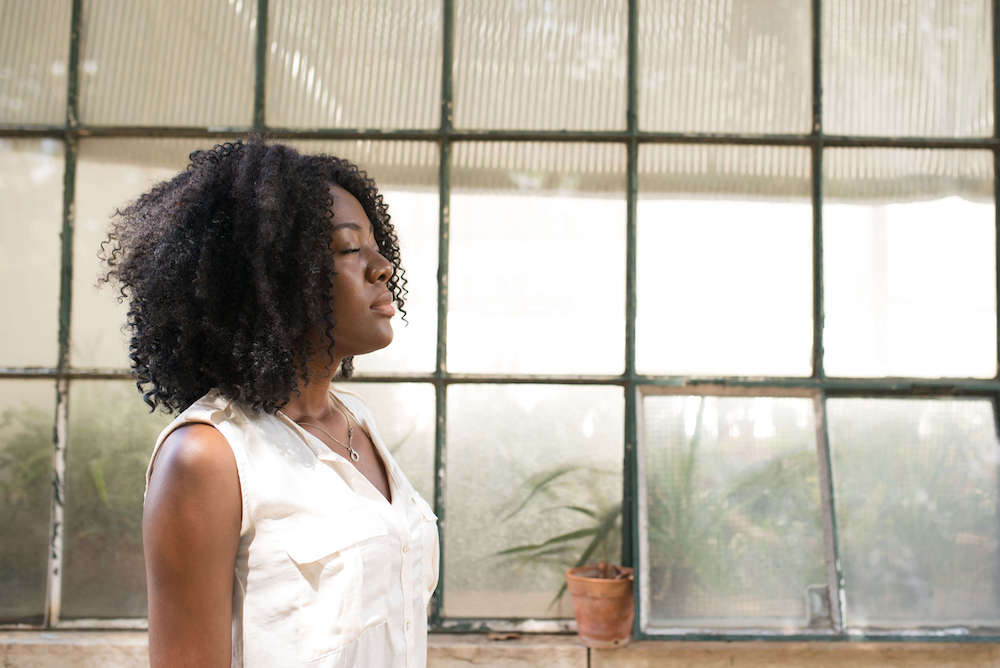 Course Overview
When:
Wednesdays, October 13 – November 17, 2021
New Time:
7 – 9 pm CDT (GMT-5)
In late 2020, researchers from the Center for Healthy Minds at the University of Wisconsin-Madison and Healthy Minds Innovations published a paper on a new framework for well-being, The plasticity of well-being: A training-based framework for the cultivation of human flourishing, in the prestigious scientific journal, The Proceedings of the National Academy of Sciences (PNAS). Based on decades of neuroscientific research, the framework identifies four areas that contribute to well-being that are trainable and measurable in the lab: awareness, connection, insight and purpose.
Now, the founders of this ground-breaking framework are offering a once-in-a-lifetime opportunity for the public to gain an understanding of the scientific concepts, tangible benefits and lifetime practice of the four pillars of this framework directly from the founder's themselves! Dr. Richard J. Davidson, trailblazing neuroscientist, internationally-sought speaker, close friend and confident of the Dalai Lama, and founder of the Center for Healthy Minds and Healthy Minds Innovations; and Dr. Cortland Dahl, research scientist, creator of the Healthy Minds Program meditation app, co-founder of global network of meditation groups and centers, Tergar Foundation, and Chief Contemplative Officer at Healthy Minds Innovations will spend 6 weeks providing an in-depth exploration of this new framework for flourishing, including how to apply its teachings to your own well-being.
Through lecture, practice and Q&A you'll gain the scientific basis as well as tips and tools you need to become less reactive and resilient, develop healthier relationships, and gain a better understanding of your own motivation and beliefs.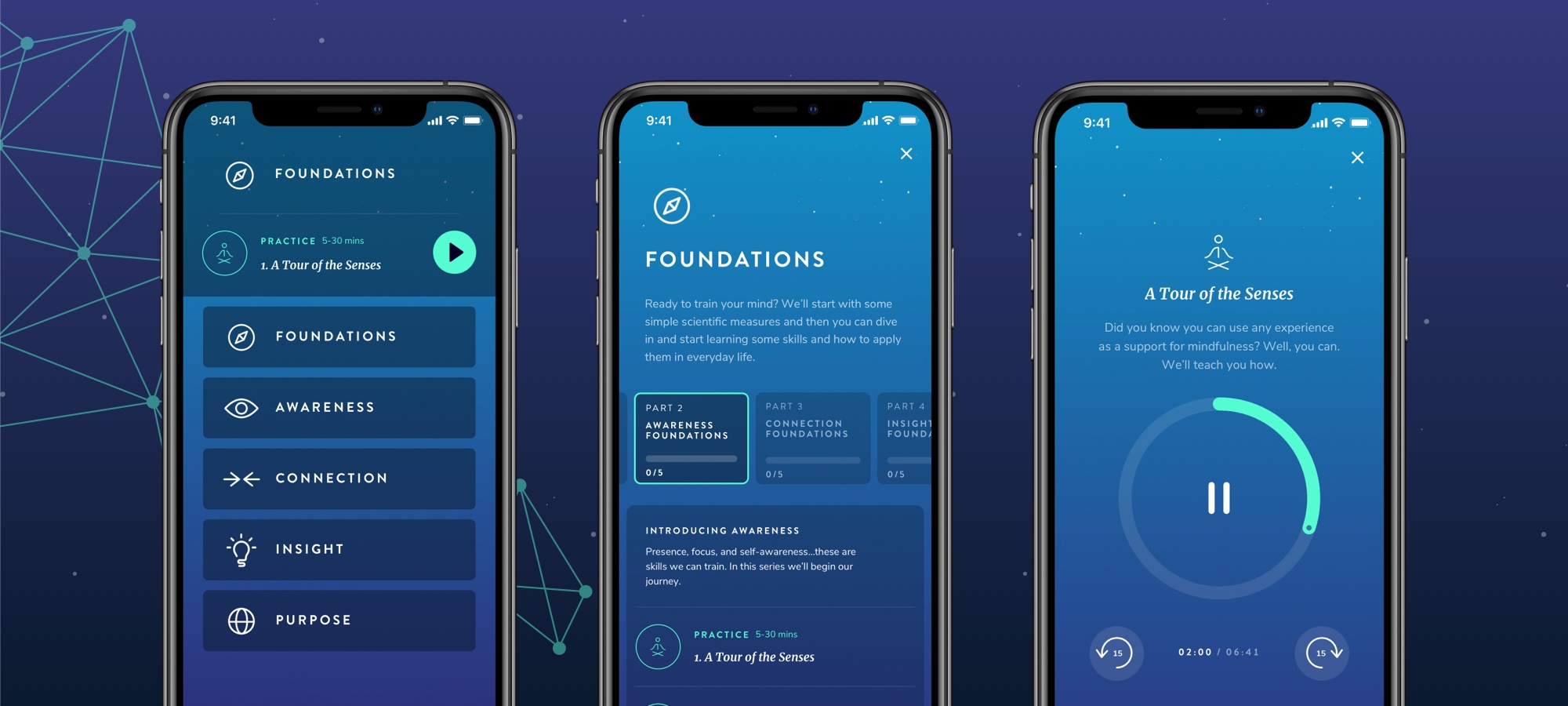 Course Schedule
Week 1: Introduction
Our journey will begin by exploring the science of well-being – what it is, why it matters, and how we can apply key insights from this research in our everyday lives. In particular, we will learn about the Healthy Minds Framework, a scientific model that focuses on four pillars of well-being – awareness + connection + insight + purpose – and how we can strengthen these pillars by training the mind.
---
Week 2: Awareness
Awareness is an orientation toward present-moment experience–things like one's environment or to internal cues, such as bodily sensations, thoughts, and emotions. In this session, we will learn about the science behind awareness and how training ourselves to be more aware and focused strengthens important networks in the brain.
---
Week 3: Connection
Scientific research on connection suggests that we can cultivate qualities like appreciation and kindness that help us make positive connections with other people. In this session, we will learn about the science in this area, as well as practical tips to strengthen our sense of connection and how training the mind in this way rewires the brain for healthy connections.
---
Week 4: Insight
Cultivating insight helps us to see ourselves more clearly. When we cultivate insight, we develop a resilient, healthy, and flexible sense of self and learn to see how our thoughts and beliefs impact the way that we perceive the world. In this session, we will learn about the science of insight and how the practice of self-inquiry can help us to loosen unhealthy beliefs and expectations by helping us to see how our thoughts and emotions shape perception.
---
Week 5: Purpose
Purpose strengthens our ability to keep our most deeply held values and guiding aspirations front and center in our lives, relationships, and at work. In this session, we will explore the science of purpose and learn how clarifying our values and aspirations can transform the mundane details, and challenging moments, of everyday life.
---
Week 6: Integration & Next Steps
In our final session together, we will step back to consider the current challenges that we face as a species. We will see our own personal well-being journey as part of something much bigger, and how the steps we take as individuals are part of a global effort to support our collective well-being.  We will have the opportunity for a final discussion with Dr. Davidson and explore how to continue our journey beyond the course.
Meet the Instructors
Dr. Richard Davidson
Dr. Richard Davidson is best known for his groundbreaking work studying emotion and the brain. A friend and confidante of the Dalai Lama, he is a highly sought after expert and speaker, leading conversations on well-being on international stages such as the World Economic Forum, where he serves on the Global Council on Mental Health.
Dr. Cortland Dahl
Dr. Cortland Dahl, Research Scientist, Center for Healthy Minds & Chief Contemplative Officer, Healthy Minds Innovations, spent eight years living in Tibetan refugee settlements in India and Nepal and published twelve books of translations of ancient meditation manuals. He then went on to receive a Ph.D. and, with Dr. Richard Davidson, create a new scientific model of well-being. Dr. Dahl is the creator of the Healthy Minds Program and has taught courses on meditation and the science of well-being around the world for over a decade.
Stephanie Wagner, NBC-HWC
Stephanie is a board-certified health and wellness coach with a passion for mindfulness and meditation with extensive years working in professional development. She is a trainer and program specialist at Healthy Minds Innovations, where she develops and trains content to help people cultivate habits to achieve greater well-being. She is especially skilled on topics related to workplace well-being.
Jay Vidyarthi
Jay Vidyarthi's purpose is to nurture a society where powerful tools for self-care and personal transformation are as diverse as the people who need them. His extensive experience designing engaging technologies for mindfulness and well-being has been instrumental in helping create the Healthy Minds Program and the Healthy Minds MasterClass.
Dr. Ronné Wingate-Sims
Rev. Dr. Ronné Wingate Sims is an ordained Baptist minister, speaker, teacher and activist who creates culturally relevant healing spaces for those working through intergenerational and ongoing trauma. She currently serve as Executive Minister at Imani Community Church in Oakland, CA. Prior to that she spent a decade serving children, youth and young adults in both non-profit and faith-based settings. Dr. Wingate-Sims is a Healthy Minds Innovations collaborator and meditation teacher for the Healthy Minds Program app.
Daniela Labra-Cardero
Daniela Labra Cardero is a founding partner and General Director of AtentaMente, a nonprofit based out of Mexico that brings together professionals from various fields to share mental and social-emotional training techniques with educators and students that are rooted in cutting-edge scientific research. She has been a meditation practitioner for the past 20 years and leverages the latest research on the science of well-being in her work. Daniela is a featured meditation teacher on the Healthy Minds Program app and regularly leads live meditations for Healthy Minds Innovations in Spanish.
FAQ
Can you explain your pricing?
Because the Healthy Minds MasterClass: Founders Edition is a once in a lifetime opportunity to learn from the founders themselves – we are offering a tiered and accessible pricing structure in order to reach as many individuals as possible. Students (Higher Education) can attend for only $49, and general admission is $149. To support this reduced price, and contribute to sponsorships, we are offering a "Pay it Forward" price as an add on (also for $149).
I already took a Healthy Minds MasterClass, how is this different?
While our general MasterClass is 8-weeks and often features small group breakouts, the Founders Edition is only 6 weeks and will be conducted on zoom webinar – which limits live participation to chats. This course also will be taught by Dr. Richard J. Davidson in addition to Dr. Cortland Dahl for all 6 classes and will feature a rotating roster of meditation teachers as well as the hosting support of Healthy Minds Trainer & Program Specialist, Stephanie Wagner, NBC-HWC. We are offering a discount code to our previous MasterClass cohorts – please reach out to workplace@hminnovations.org if you have not received your code and would like to participate in this exciting opportunity!
What if I miss a class?
All classes will be recorded and you can make up the time when you are available. While you may miss out on being able to ask a question during Q&A, the content will still be relevant.
How much out of class work will be involved?
About 1 – 1.5 hours per week, including practicing meditation on your own with the Healthy Minds Program App.
Who can sign up?
We are thrilled to offer this course to anyone over 18 and has access to an ability to video conference and download our app, the Healthy Minds Program! (Note: if you are a teenager who is not yet 18, email workplace@hminnovations.org to find out if you are eligible.)
What if I can't afford the fee?
We have a limited number of scholarships available. Please fill out this form and you will be notified if you have been awarded a scholarship.
What level of experience do I need to have with meditation?
Our course is relevant for a broad spectrum of individuals, you can have no experience or decades of experience and you will still gain something! Even if you have already taken one of our MasterClasses, you will find something new in this class!
Are there cancellation fees?
Cancellation by One Month Out from Start Date – 100% refund

Cancellation by Two Weeks Out from Start Date – 50% refund

Cancellation after One Week Out from Start Date – no refund
Will there be future sessions if I can't make this one?
While we will continue to offer online curriculum, we will most likely not offer another Founders Edition. This is truly a limited time opportunity!
Can I get Continuing Education Credit?
The Founders Edition will NOT offer  International Coaching Federation (ICF) Continuing Coach Education (CCE) units. But we will continue to offer it for our other Healthy Minds MasterClasses.
Can I sign up a group or a team?
Yes, please let us know if you are part of a larger group in your sign up to receive a 10% discount for your attendees. (3 or more)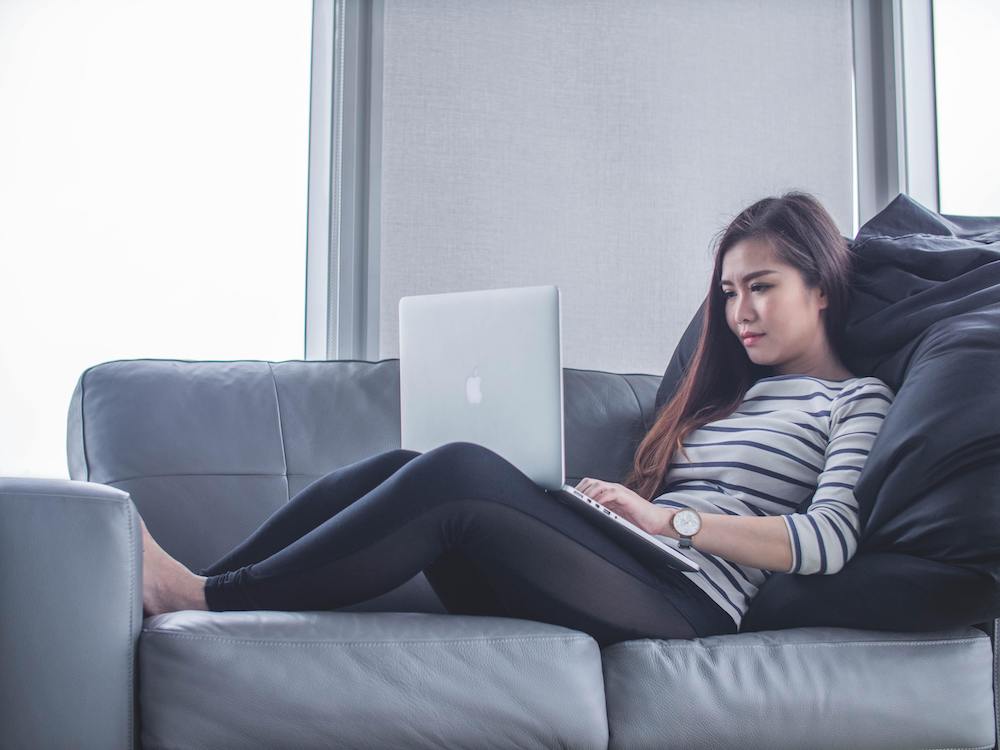 It is possible to develop greater resilience for the long-term, regardless of the ups and downs of life.
Even before Covid-19, employees reported increased stress, depression and anxiety, leading to burnout and turnover. Developing the skills for a healthy mind can benefit not just your personal life, but your professional life as well. In this course, the experts from Healthy Minds Innovations guide you on a path to well-being.