Learning & Practice Opportunities
Explore additional engagement experiences with Healthy Minds Innovations.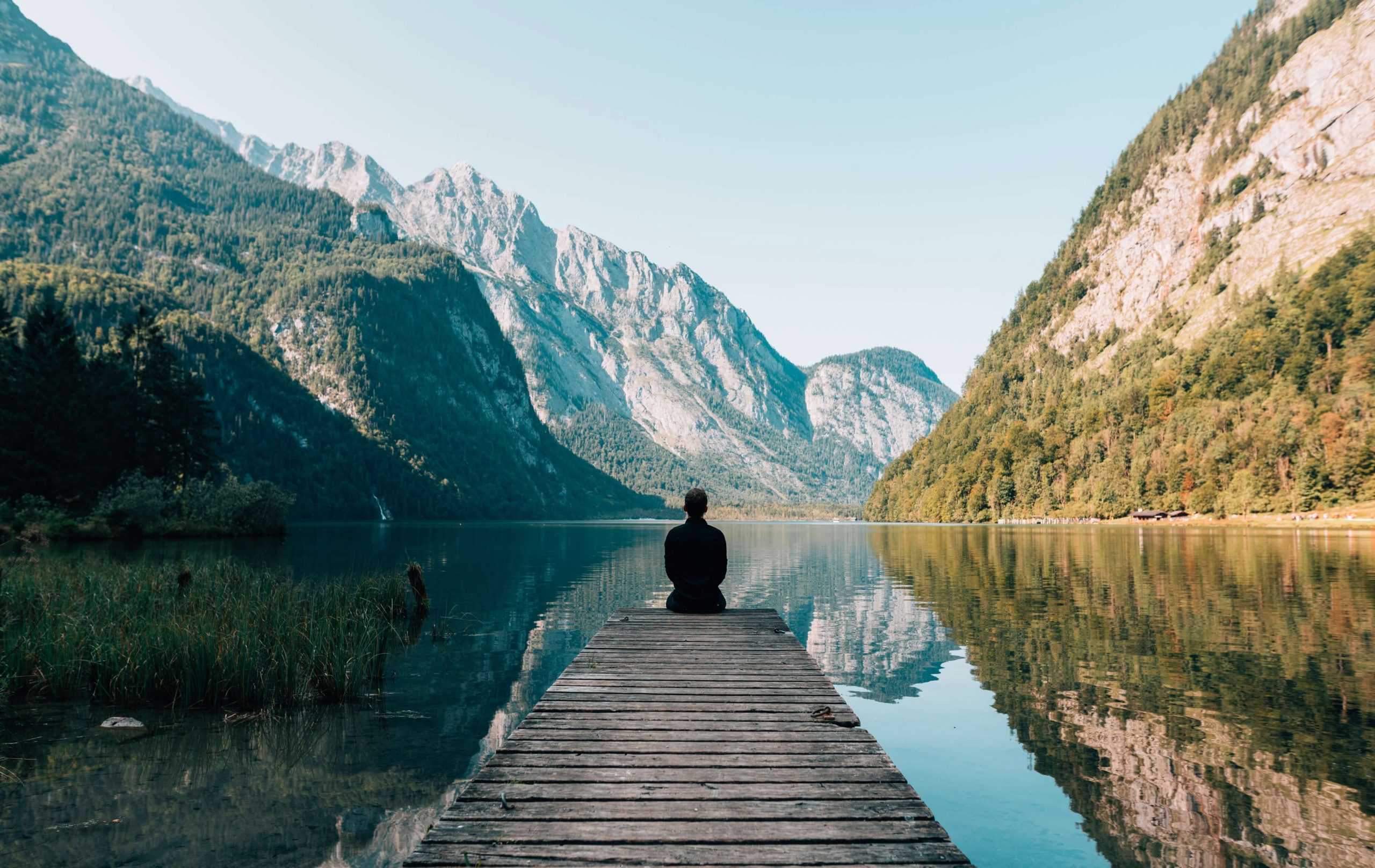 Continue Your Path.
Healthy Minds Innovations offers a wide range of opportunities for you to deepen your practice with our experts in the fields of neuroscience, contemplative practices and habit formation. If you've enjoyed training your mind in the Healthy Minds Framework featured in the Healthy Minds Program App and the Healthy Minds MasterClass, consider these additional engagements to advance your skill building in the areas of Awareness, Connection, Insight and Purpose.
Set up an Individual Coaching Session
Deepen your well-being and understanding of how to apply the Healthy Minds Framework (a neuroscientifically derived framework for well-being based on cultivating the four pillars of Awareness, Connection, Insight and Purpose) to your individual needs with the personalized guidance of our trainer, program specialist and experienced health coach, Stephanie Wagner, NBC-HWC. 
Like the Healthy Minds Masterclass, Stephanie will help you leverage the skills from the Healthy Minds Framework to help you make lasting changes, aligned with your values. These customized coaching sessions can take your well-being journey to the next level as we individualize habit formation, guided meditations and other teachings to meet your personal needs. 
What You Get
Live, Video Sessions
30 minutes via video conference with an experienced health coach and trainer.
Individualized Support
Coaching Sessions that are client-driven and personalized to fit your well-being needs.
Lasting Change
Long-term, lasting changes, that are aligned with your values.
Sign up for your session, or a package of sessions!
You can sign up for as many 30-minute sessions ($50/per session) as you need, or buy a package of 4 at a reduced cost ($175/4)!

Warning: Invalid argument supplied for foreach() in /var/www/wordpress/wp-content/themes/healthyminds/acf/icon-grid.php on line 33

Events
Healthy Minds Innovations offers additional live engagement opportunities that delve further into the areas of Awareness, Connection, Insight and Purpose. Take a look at our current offerings.
Kickstart to Train Your Mind 4-Week Event
A science-based approach to launching your meditation habit in just 30 days
Wednesdays, April 14 – May 5, 2021 | 6:30-8 pm CDT (GMT-5)
Have you always wanted to try meditation but feel like you don't know where to start? Or maybe you're worried you just "don't have a quiet enough mind" for meditation – but have heard about the benefits – and want to give it a shot? Our supportive "Kickstart to Train Your Mind" 4-week course is here to help anyone build a habit for well-being in daily life.
The science of contemplative practice is clear – regular meditation and other well-being practices can lead to more focus, calm and greater resilience. And, anyone can do it. There is no "type of person" who can meditate. 
With this 4 week course you'll gain access to a 30 day challenge with the Healthy Minds Program App, personal one-to-one coaching support, an individual well-being assessment to track your progress and of course, four live sessions with Healthy Minds Innovations Trainer and Program Specialist, Stephanie Wagner, NBC-HWC (with special guest teachers from both Healthy Minds Innovations and our partner research organization, The Center for Healthy Minds).
We'll focus on the basics of meditation and the Healthy Minds Framework for Well-Being along with skill building and habit formation tips to make sure you end your course with a regular well-being practice, for the long-term.
Schedule:
Week 1: Introduction to Basics of Meditation, the Healthy Minds Framework and Awareness

Week 2: Exploring Connection: Appreciation, Kindness and Compassion

Week 3: Developing Insight, the importance of self-inquiry

Week 4: Completing with Purpose; featuring Dr. Richard Davidson and Dr. Cortland Dahl as guests for Q&A
Meet Our Teachers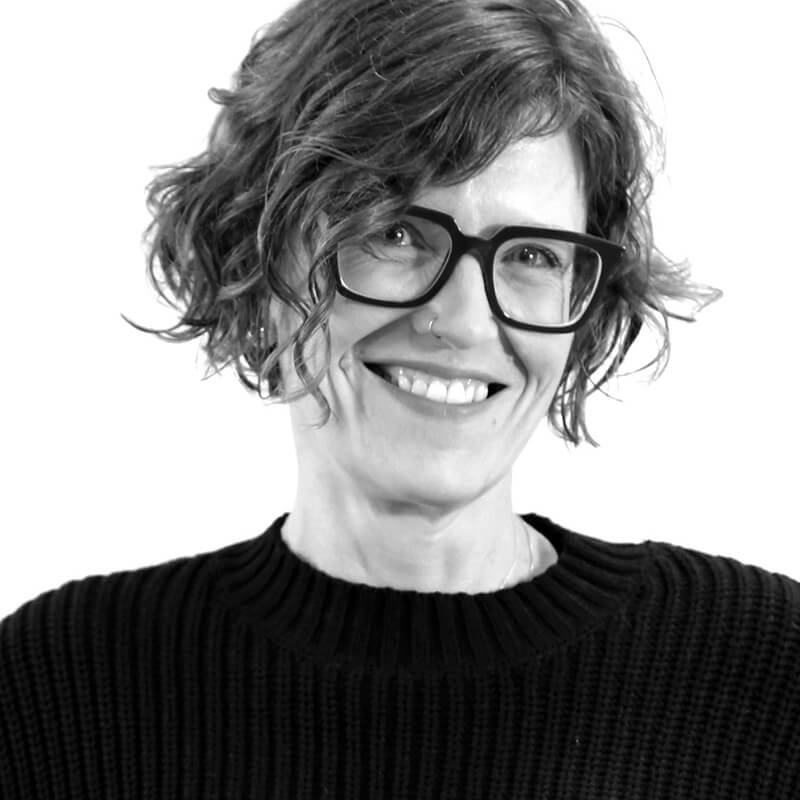 Stephanie is a board-certified health and wellness coach with a passion for mindfulness and meditation with extensive years working in professional development. She is a trainer and program specialist at Healthy Minds Innovations, where she develops and trains content to help people cultivate habits to achieve greater well-being. She is especially skilled on topics related to workplace well-being.